Check out all of our courses and then find out how to book a practical one to one session with Emma after you pass our online courses.
One to One
EMMA HEANEY - AESTHETIC NURSE PRACTITIONER RN RM PHNS INP BSC HONS PGCERT HND As part of elites advanced training academy, Medical Director Emma Heaney is here to help you improve and retain your aesthetic treatment skill set with hands on mentorship and training days under Emmas guidance and supervision.
NMC Revalidation
As a registered nurse, nursing associate or midwife you need to revalidate with the Nursing and Midwifery Council every three years so you can remain fit to practise throughout your career
When you renew your registration every three years, you need to revalidate with the Nursing and Midwifery Council (NMC) so you can continue practising as a registered nurse, nursing associate or midwife.
Demo on your opening evening
The live Demo and appearance at your opening event,  can be a great way to raise the profile of your clinic and a new treatment , this can support you in securing bookings for this fabulous new treatment, it can also make a private event that much more special.
The fee includes a 2 hour appearance , PR & photos opportunity, social media check in.
Why Choose Us?
As providers of exceptional aesthetics training, our main goal is to raise the standard of education and training in advanced aesthetics. Our training academy offers  outstanding aesthetic and cosmetic training for total beginners and medical professionals to gain experience and CPD accreditation.


All our courses are accredited by CPD and we will help you gain the knowledge and experience you need within the industry to pave your way to a successful career.


We pride ourselves on our small and intimate training courses. All our courses are led by our  Clinical Director Mrs Emma Heaney  who has more than 25yrs nursing experience and of over 10 years within the industry.


Our teaching framework gives you the reassurance that your training needs are individually met.


So, come and train at our state-of-the-art training facility in Derry / Londonderry , and take your first steps on the path to achieving a career in the aesthetics industry.
Best Industry Leaders
Come and train with us in our state of the art multi award winning save face accredited facility.
Practice On Live Model Patients
You will have the opportunity to practice the full aesthetic consultation and treatment on live model patients as well as prescribing a programme of treatments.
Strive For The Highest Standard Of Treatment
We are uniquely dedicated to producing safe and effective aesthetic practitioners and protecting standards of care.
Refresh & Refine Your Skills At A Later Date
Delegates are given the opportunity to return for a discounted refresher course within 1 year after completion of training.
Learn Online
Flexible learning, Learn at your own pace, however, there is a deadline for completion , access to the course content is only available for one calendar month.
Professional Certification
On successful completeion of your course you will receive a Certificate of /Achievement for your professional development portfolio.
Trusted by Hundreds of Students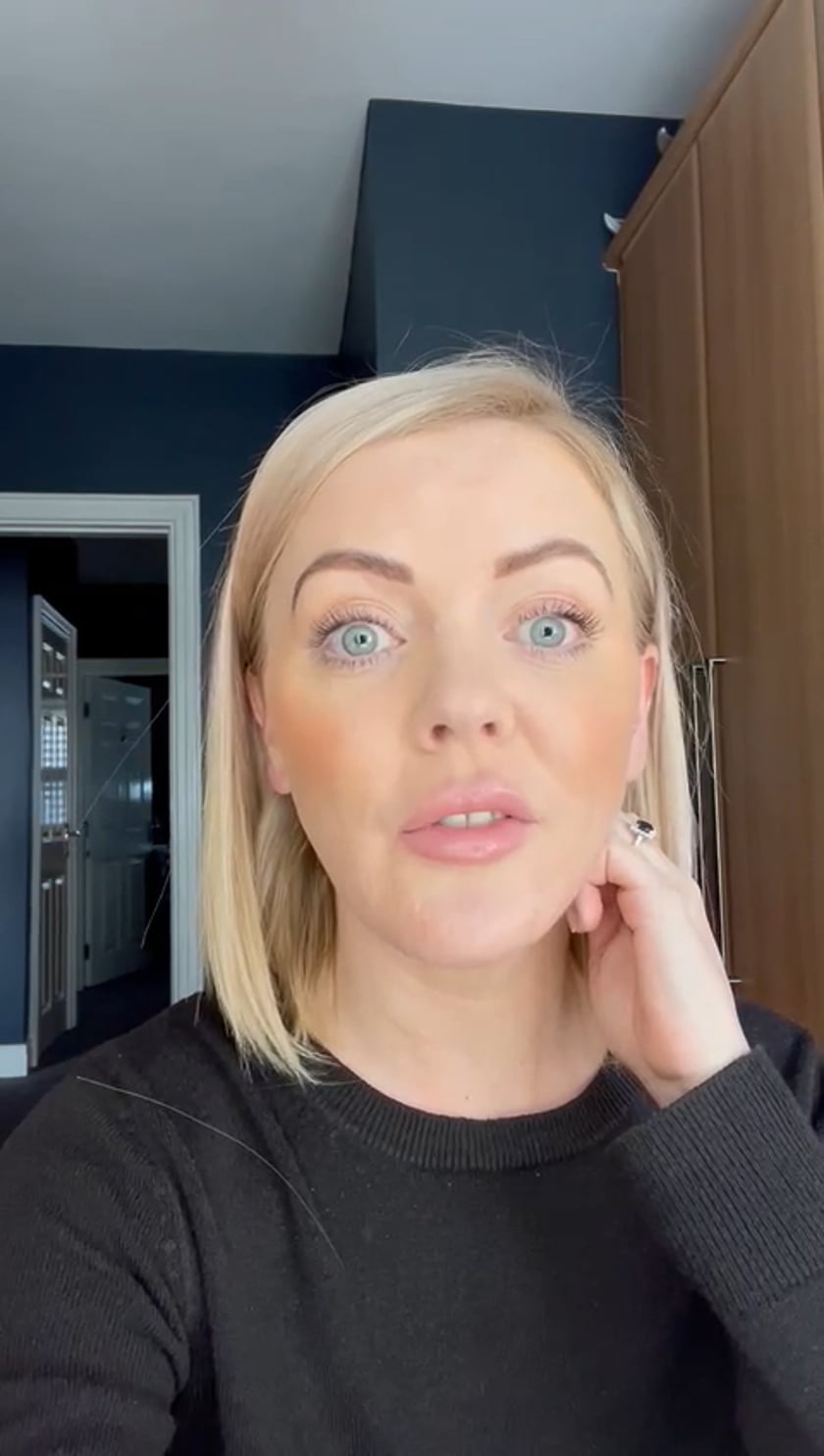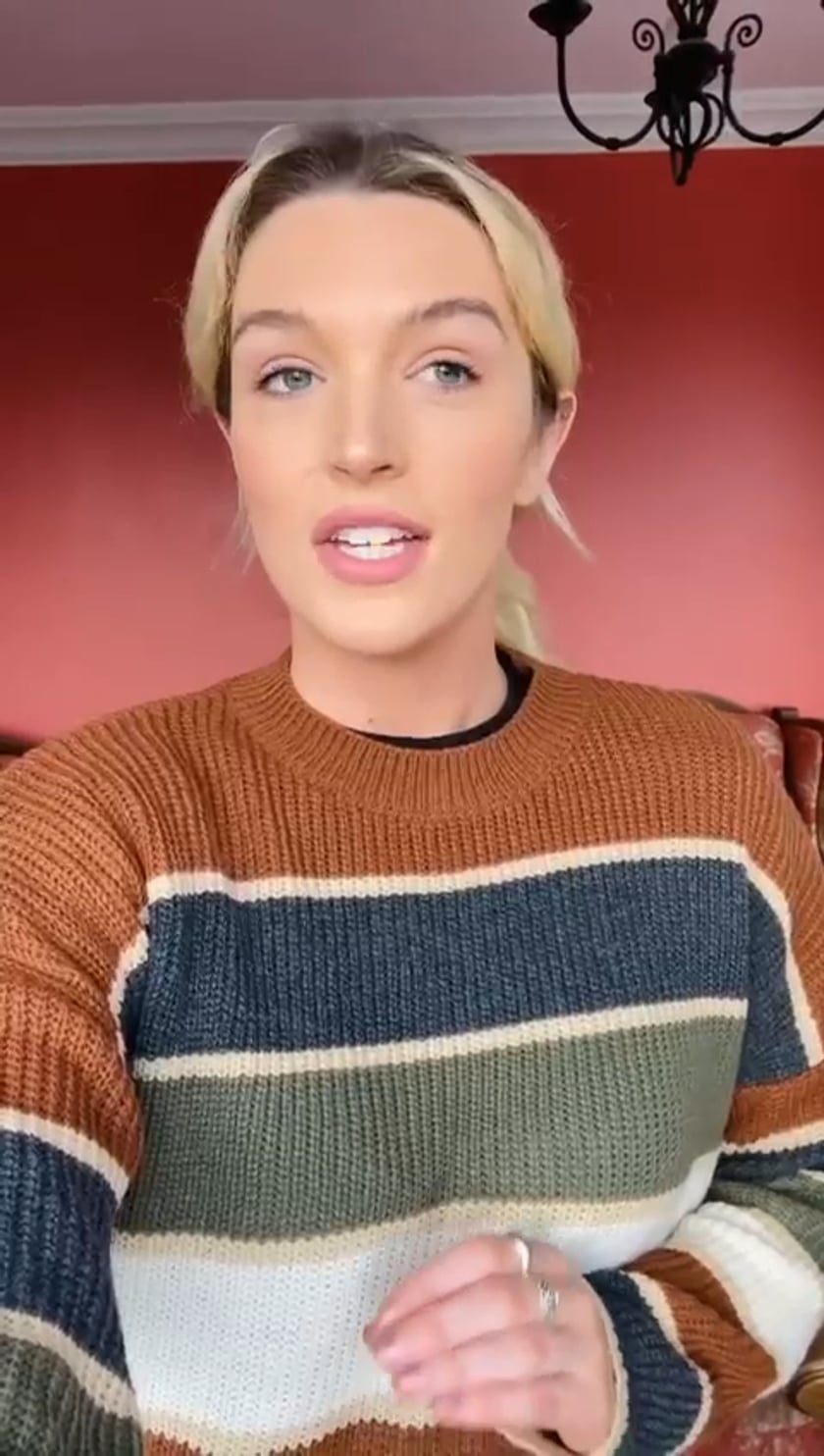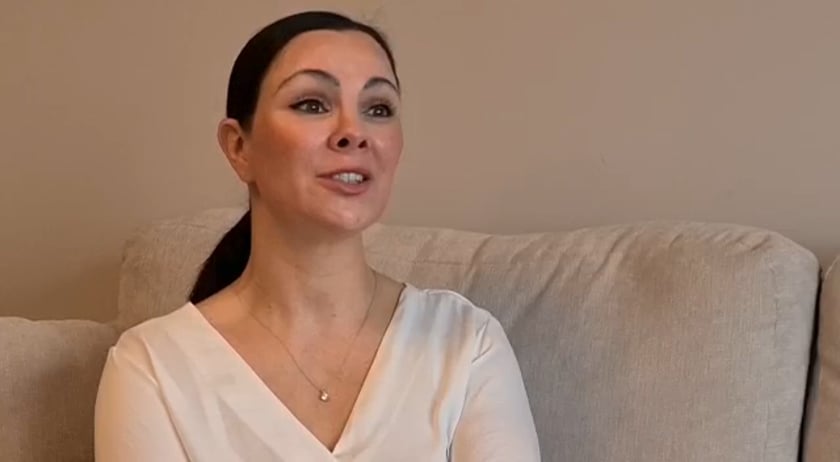 " I have trained with Emma for a number of years in Micro-needing ,chemical peels, pigmentation and skin care products. I have always enjoyed her courses. Her up to date knowledge, presentations and notes I found to be both evidence based and enjoyable to participate in. Emma is very engaging and her laid back and easy going manner both a joy to listen to and interact with in class. I am on her list of regular clients that participate in her excellent tutorial classes. I could not recommend Emma more highly".
William Stanley BA BDS (Hons) DGDS MSc Aesthetics (Hons)
Check out Our Online Store
The Elite Aesthetic Treatment Clinic has been developed to address the identified needs and provide excellence in the field of aesthetics. The Clinic is focused on providing clinical excellence within the field of non-surgical aesthetic treatment and skin care regimes.